Swedish Massage in Wimbledon
Want to de-stress?
Enjoy a stoke like a massage than drains the lymphatic systems?
Want to revive your movement fibres and enhance muscle tissue?
---
Feel Like This? You May Benefit From Swedish Massage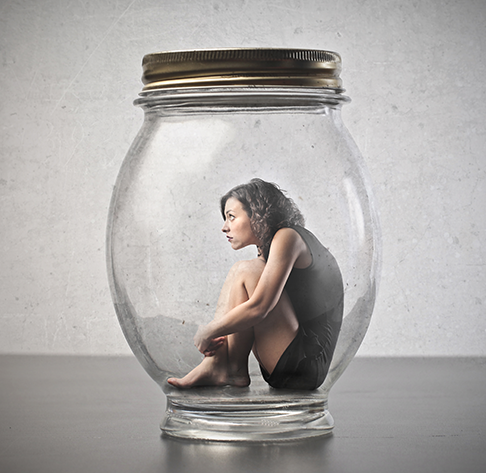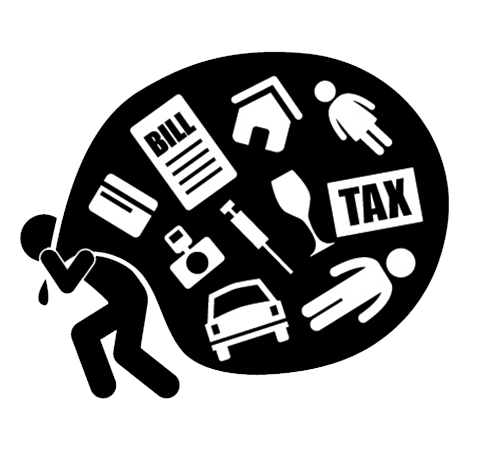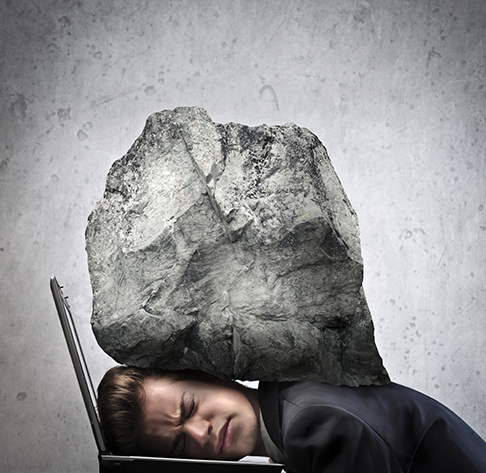 Our Swedish Massage is not only a suburb way or those tired muscles, but it is also favourable for overall aches and pains.
Our qualified massage therapists perform a Swedish Style muscle massage, to offer outstanding preventative, healing and relaxation gains.
Want To Feel More Like This? You May Benefit From Swedish Massage In Wimbledon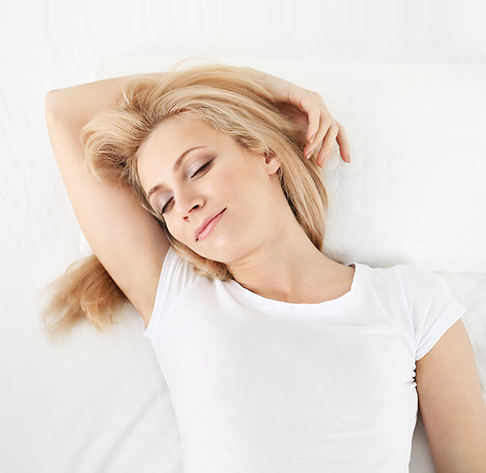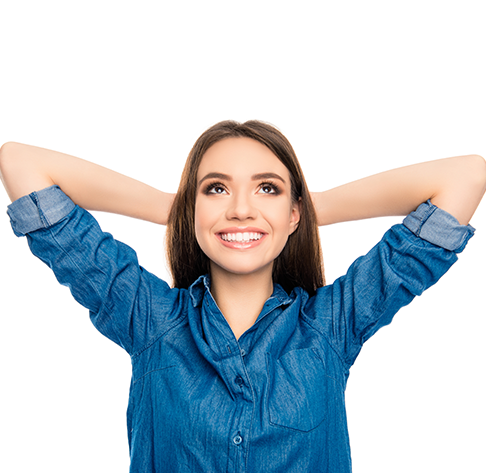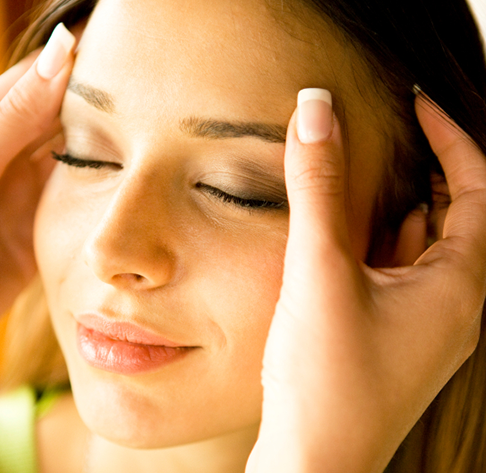 Swedish massage helps:
SOOTHE PAIN & DEVELOP FLEXIBILITY
Relieve and reduce muscle tension, drain the lymphatic system to aches, and pains

Improve suppleness and consistency

Soothe skin and stimulate collagen
REPAIR BODY WELLNESS
Regenerate circulation & lift resistance to illness

Break down and remove toxins in your body frame.

Increase tissue quality and break down scar tissue
PROMOTE RELAXATION AND REDUCE STRESS
Lower the repercussions of stress & anxiety

Increase energy and humble tiredness

Boost relaxation and healthy sleep patterns
ENHANCE RECOVERY AND PERFORMANCE
Stop injury occurring

Promote quicker recovery following injury

Develop better skill execution & extend your active life
 If you want to prevent damage, restore mobility and improve performance, call us on 02085435477 to book your Swedish Massage or email: This email address is being protected from spambots. You need JavaScript enabled to view it.